Please give to GGCA. We're a volunteer, nonprofit organization that needs your support to keep the flyers flying and projects moving.
You don't even need a PayPal account.
Just click DONATE to be taken to a secure Paypal page where you can enter your credit card information or access your Paypal account to submit funds.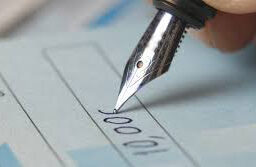 Rather Write A Check?
You can make your check out to SPAGGIA, P.O. Box 8797, Emeryville, CA 94608.